I help enhance your digital marketing skills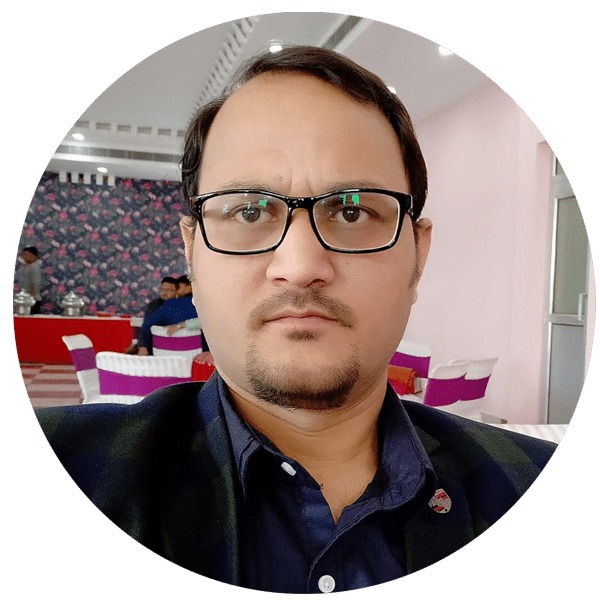 Born in 1977,  I am a Science Graduate and MBA Marketing from Pune University in the year 2000. I have been in the IT field since 1995 when it was the beginning of digital age and the times of Foxpro,  hotmail, yahoo, yahoo chat and more.. At that point of time google, Youtube,  Facebook , Amazon etc did not exist which we use today, so you can imagine the kind of digital history that i will tell you.
Having an experience of almost 20 years i have been a hard core marketing and advertising professional working with top companies for their marketing strategies and been team member of some of Indian top adverting, media planning and digital marketing teams. Now as an entrepreneur since last 7 years i am providing marketing as well as digital marketing services and training in dehradun.
The future is digital. Learn and gain the skills today for a better tomorrow, when the whole world is going to be digital in all ways !
Topics I Can Help You With
Advance Digital Marketing
I also love travelling and photography !