Online lead generation course specially focused for businesses to generate leads for their business using digital channels.
Online Lead Generation Course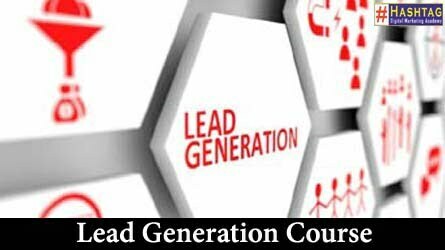 Duration – 1.5 Months ( 45 Days )



95% Practical + 5% Theory
Classes – Monday to Satturday



90 Mins of Training Every Day
Course Fees – Rs 11000/-



Installment Option Available
Offer – Pay Fee only 8999/-

Advance Payment
Lead Generation Course - Details
This is a online lead generation course designed for business owners , entrepreneurs or startups who are looking to generate leads for their business through digital channels. If you are having an existing business and want to generate leads for your business then you should do this  course. This will help you promote your business yourself or you can manage and guide your own team of digital marketing professionals to promote your business for lead generation. This is one of the best course for businessmen.
Lead Generation Course - Syllabus
After This Course You Will